Stratus Development Group
MULTIFAMILY DEVELOPMENT REIMAGINED
BOLD VISION. THOUGHTFUL DESIGN. PROVEN RESULTS.
ABOUT US
Stratus Development Group is a vertically integrated development firm based in Georgia. We focus on acquisition, development and management of student and conventional multifamily assets throughout the Southeast. 
From acquisition to project completion, Stratus has the capability to handle all aspects of a project internally including design, overseeing property management, marketing, lease-up, branding, and asset management.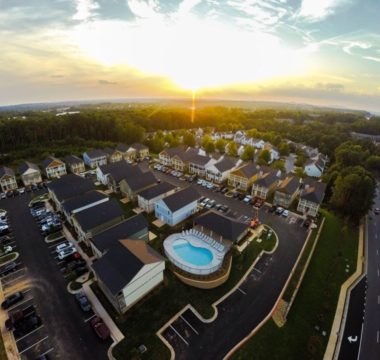 SERVICES
Our team can facilitate all phases of the development process, including fundraising, designing, operations, construction, leasing and marketing, and final brokerage of the asset.
INVESTORS
Through careful planning and execution, Stratus Development Group has delivered above-market returns to its investors since inception. With the principals' 30+ years of combined experience, SDG has handled over 2000+ units. 
PORTFOLIO
Stratus Development Group is a leader in development and repositioning of conventional multifamily and student housing communities around Georgia and the surrounding areas.