Stratus Development Group is a leader in development and repositioning of conventional multi-family and student housing communities. The principals of Stratus Development Group have constructed, renovated, managed, brokered and/or consulted on a number of properties around Georgia and the surrounding areas.
Stratus Development Group has worked on a variety of student housing ground-up developments and repositioning projects throughout the southeast including: low-density cottages, townhomes, and low-rise garden style communities. Our newest projects, The View on North and The Haven of Athens, both delivered on time with full occupancy in August 2020.
In recent news, The Haven of Athens was ranked #80 in ORA's "Top 100 Off-Campus Student Housing Community" for 2021! This ranking is out of 128,000+ off-campus student housing communities nationwide.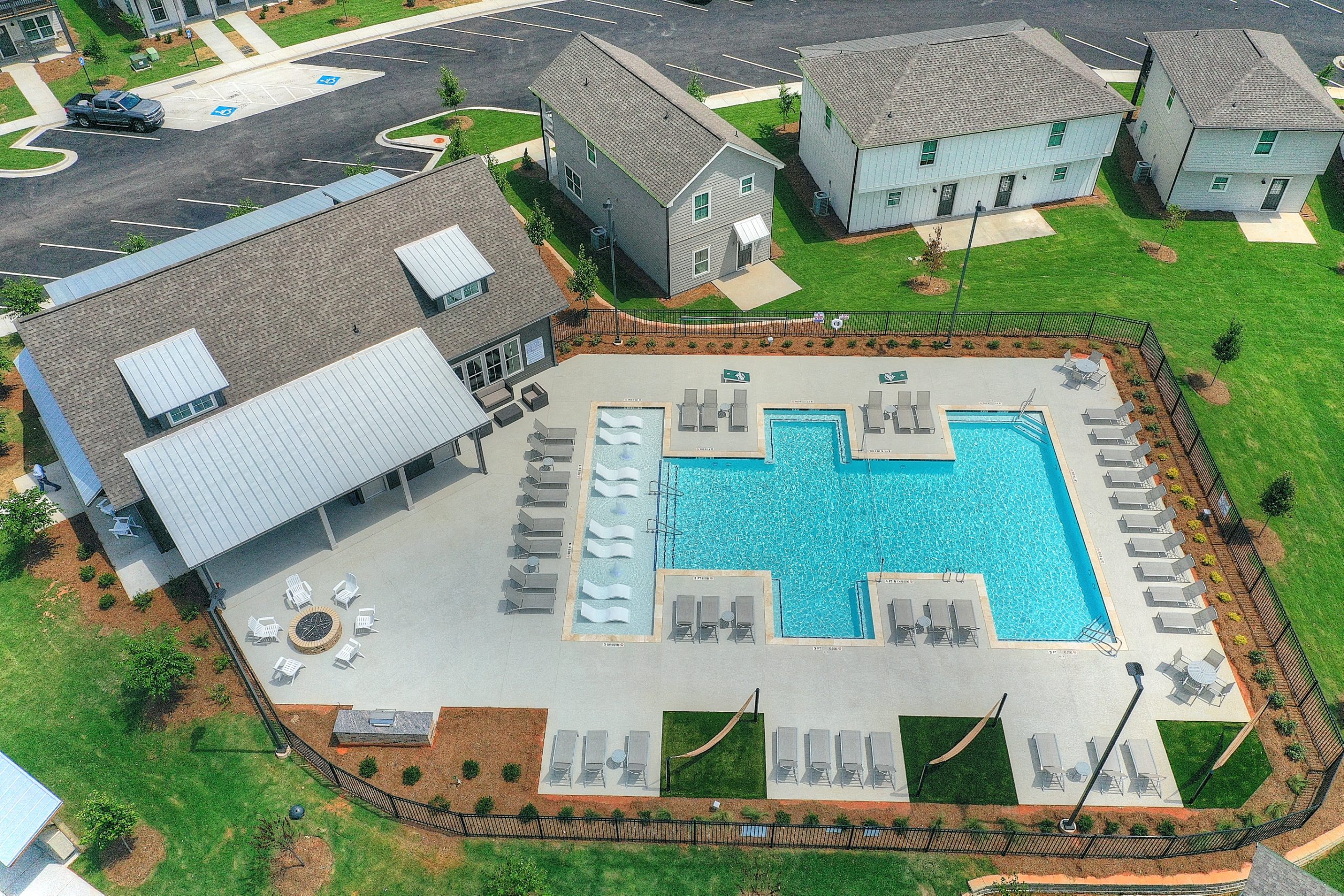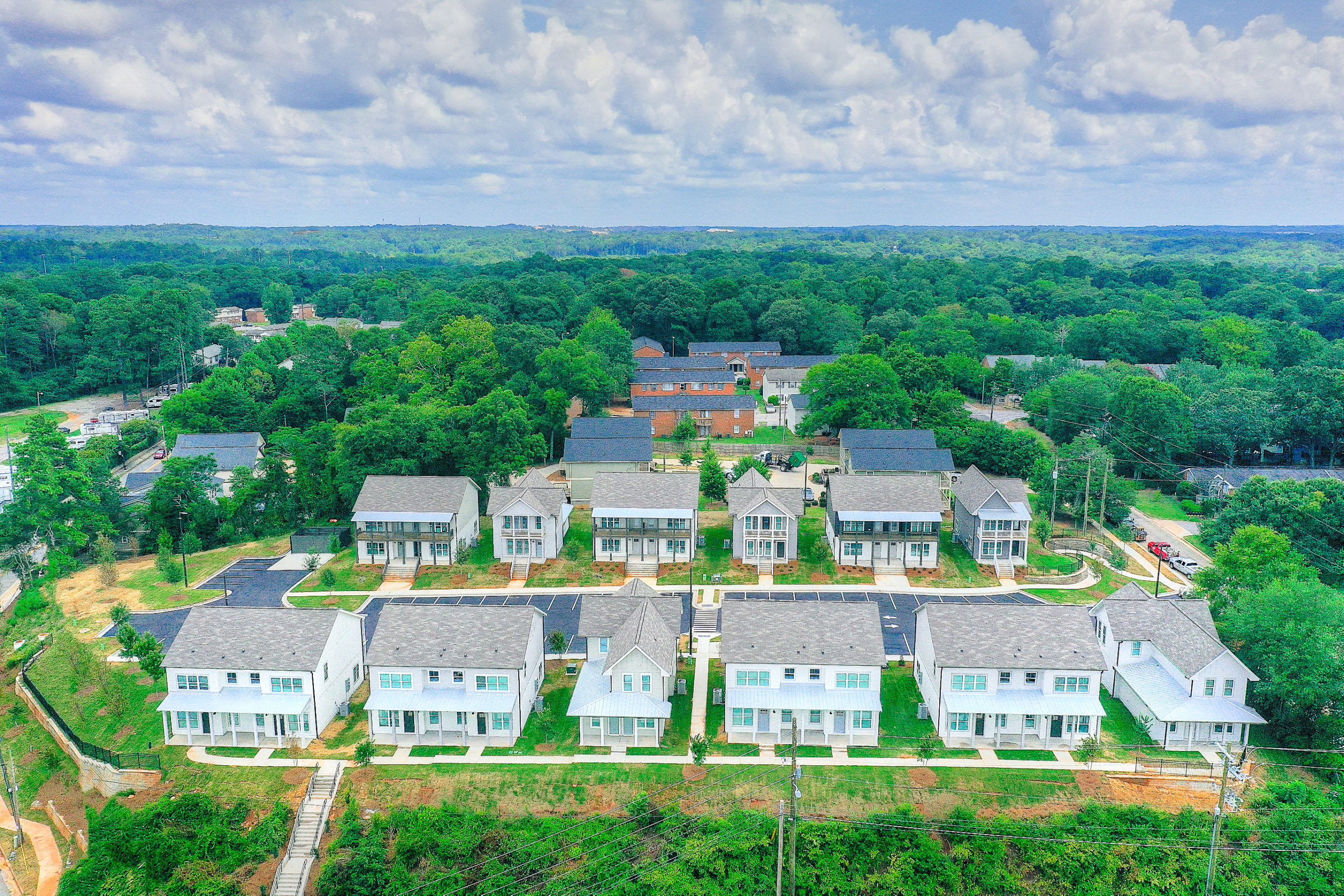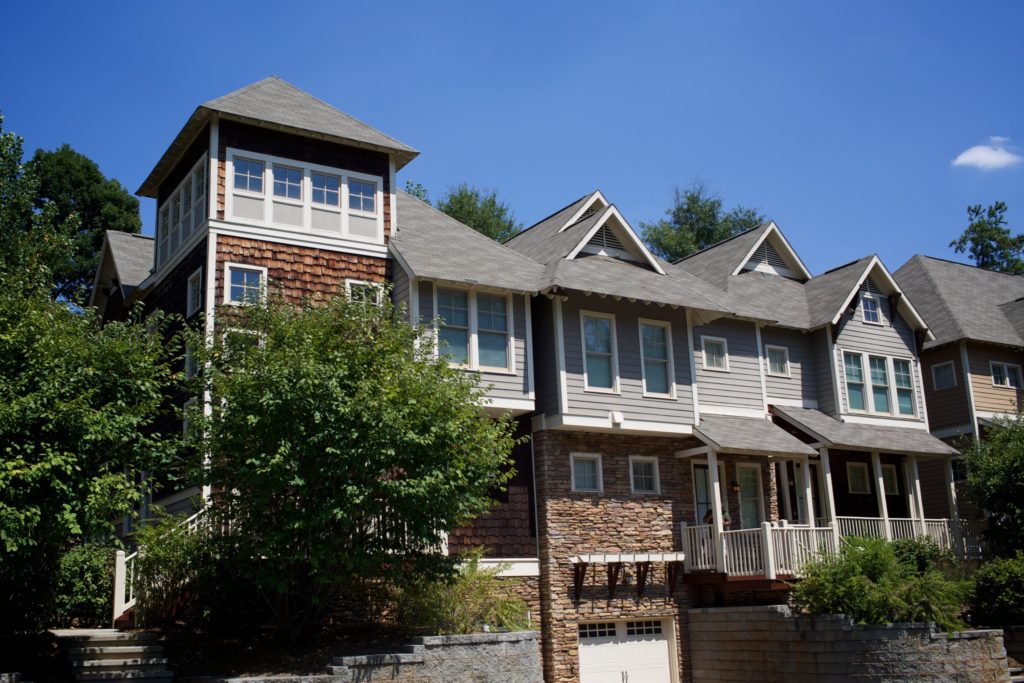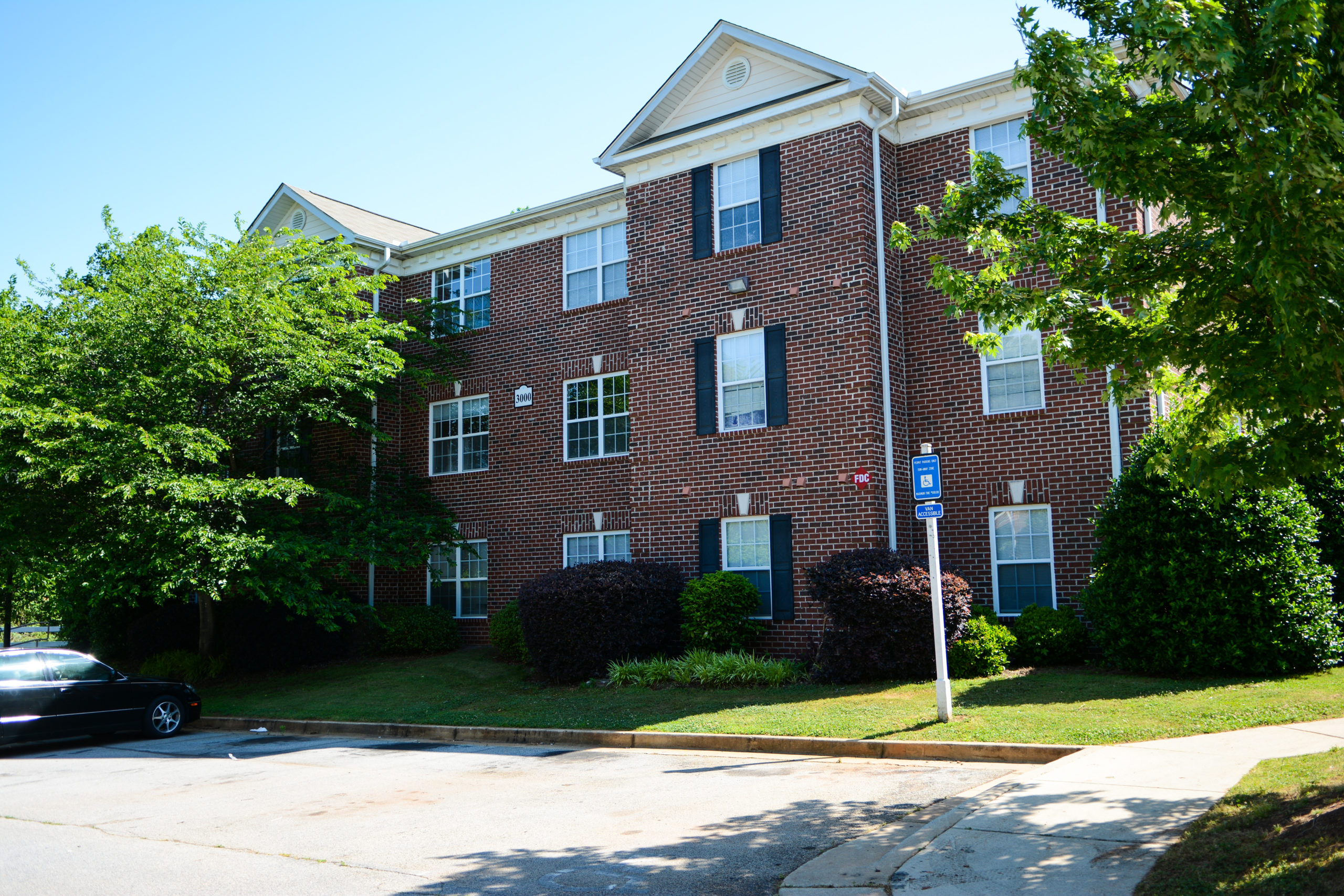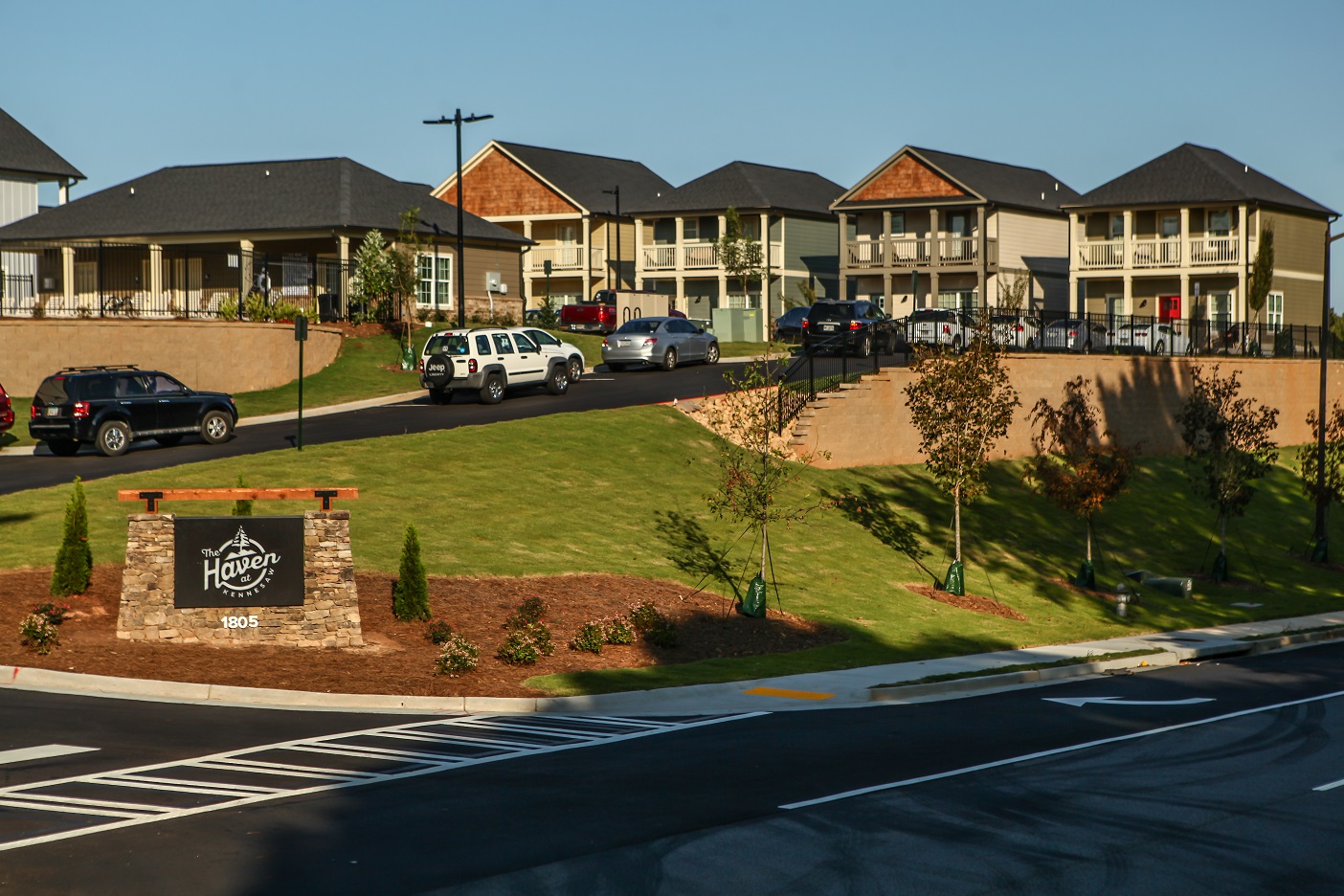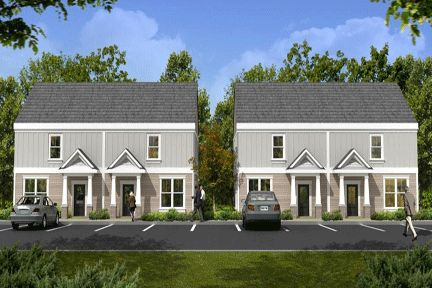 Conventional Multi-Family
A sample of previous Stratus Development Group's conventional multifamily projects are detailed below: