Athens, Georgia, January 28, 2022
Stratus Development Group announces the start of the construction of Knoll Creek, a boutique residential community in Athens, Georgia.
The townhome-style community will feature 28, three-bedroom, three-and-a-half bathroom units, configured in an upscale, three-story design. Units have been configured to interweave with the natural landscape and are terraced down the property to benefit from the scenic overlook to the bold stream below. Partners Blake Underwood and Jeff Koon began work on the site in 2020 with the project set to deliver in Fall 2022.
"We would like to thank all of our employees, contractors, and service providers for working together to get this project off the ground which will be unique to the Athens market," Koon said. "Knoll Creek is situated in a highly desirable location, and offers residents large and unique floorplans including modern amenities and state-of-the-art smart home features."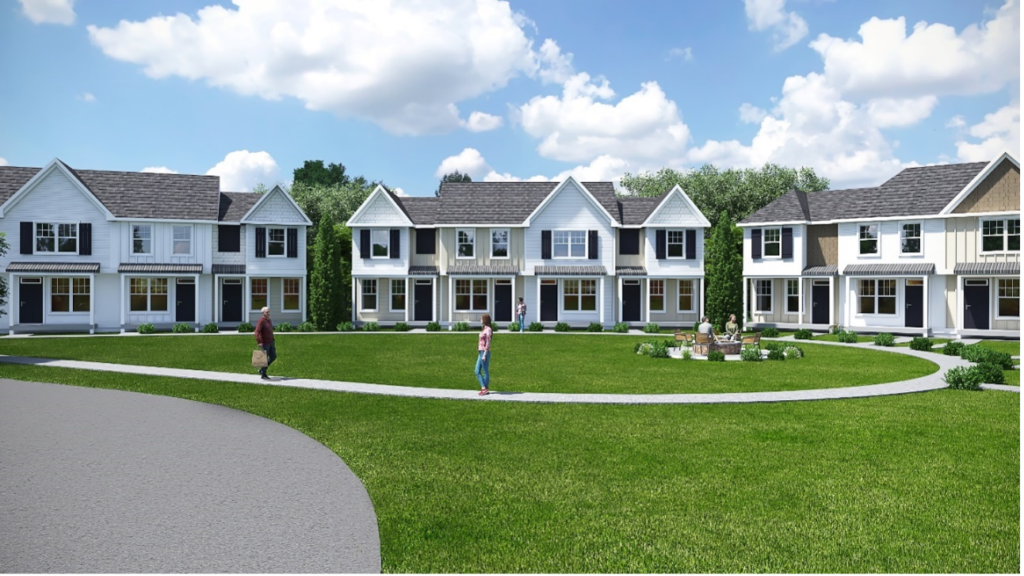 The property is conveniently located at 255 Research Drive, resting just 100-yards to the University of Georgia, and a couple of minutes to the east Athens retail district and Loop 10. Amenities include dedicated parking, connectivity via bike lanes and paths leading to UGA/downtown, a community garden, and communal green space with a fire pit. Nature paths will wind through nearly 40% of the property that will be conserved as natural green space and forest. More information on Knoll Creek can be found at [www.knollcreekathens.com]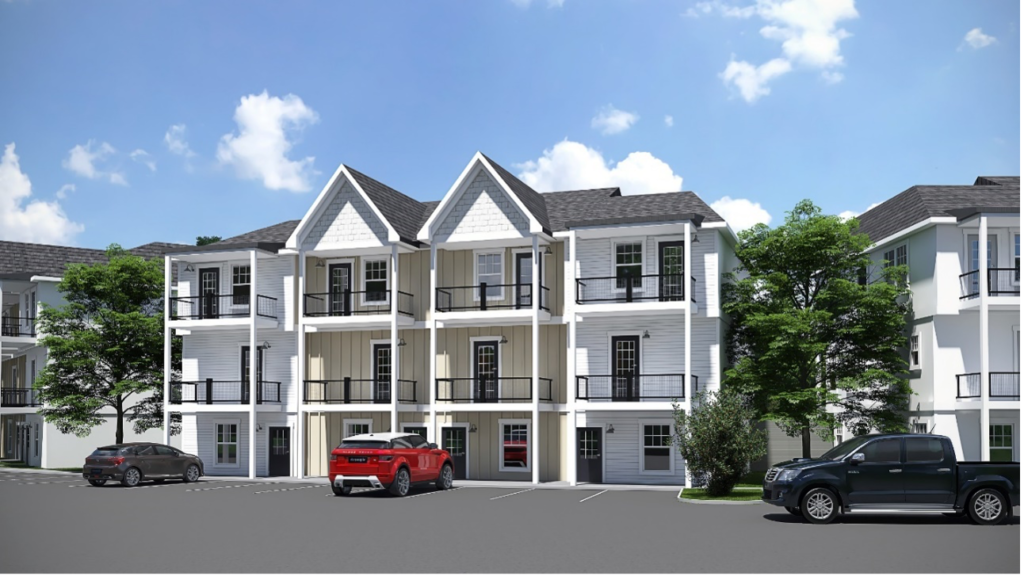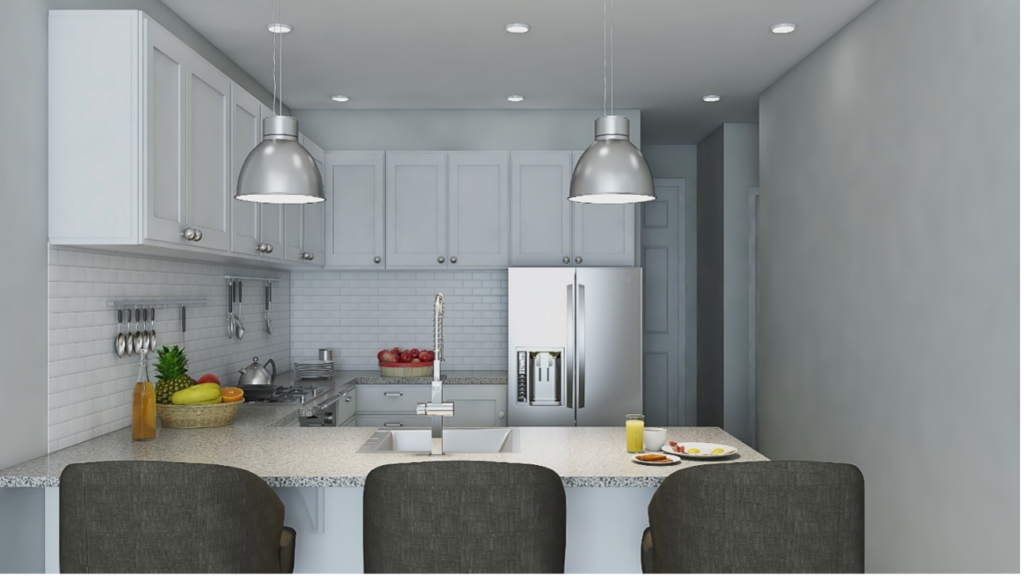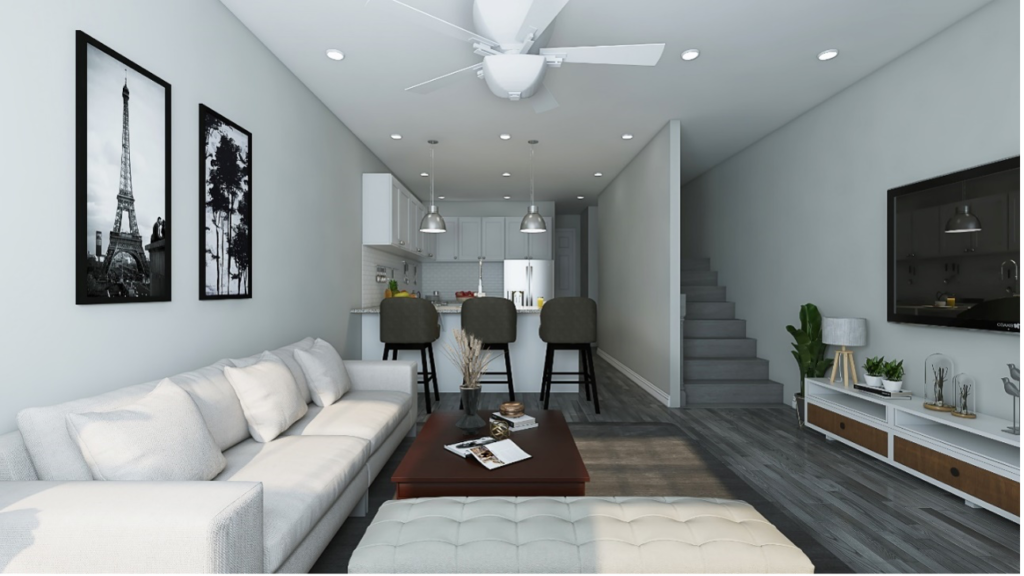 About Stratus Development Group
Stratus Development Group is a vertically integrated, rapidly growing real estate development firm committed to developing quality communities. The Georgia-based firm has multiple projects under development throughout the Southeast and is aggressively seeking additional acquisition opportunities.